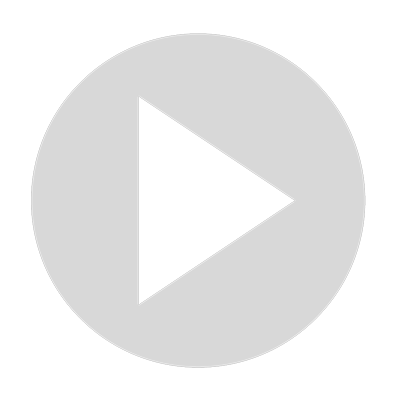 Video 1 - Can Perfumes Freeze? The Surprising Truth Finally Revealed!
Most of us, at least at some point of time, have heard that our perfumes need to be stored in a cool, dry and dark place – such as the fridge! But what about keeping it in a freezer? Can perfumes freeze? If so, how cold does it need to be for a perfume to freeze?
Show More
Show Less
Latest Videos
0:48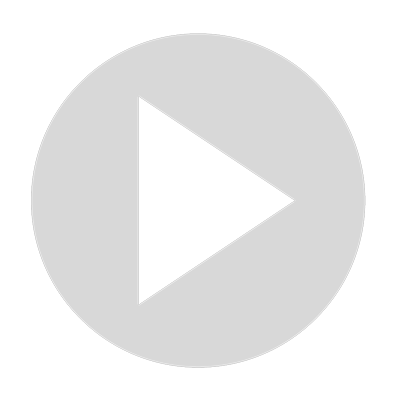 Video 3 - Why is Perfume Called Toilet Water?
0:54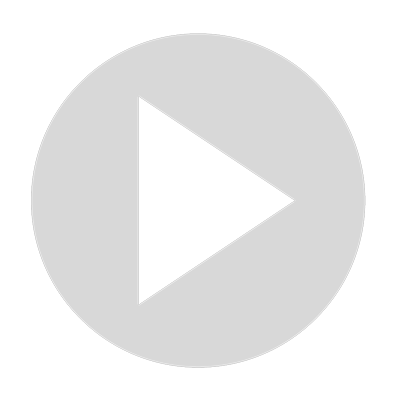 Video 2 - Is Your Perfume Too Strong? Here's What to Do! [EASY Guide]